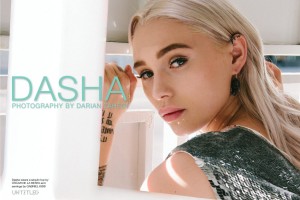 Dasha in February 2018 edition of The Untitled Magazine
Photography: Darian Zahedi / @darianzahedi
Model: Dasha / @xbabyfox
Styling: Phillip Bloch / @phillipbloch
Makeup: Atlas Ferrera for Chanel / @atlasferrera
Assistant Makeup: Melissa Soriano / @melissagrace_
Read More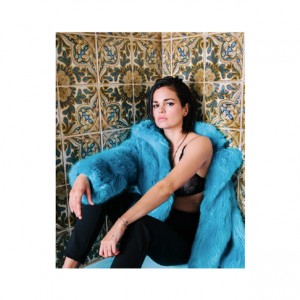 Lina Esco in the December 2017 issue of SOMA Magazine
Lina Esco is a badass – no exaggeration. The star of S.W.A.T., a crime drama TV show, is the only female on the team to perform most of the stunts herself. The S.W.A.T. premiere date is November 2, where she appears on the screen alongside Shemar Moore and Stephanie Sigman. At the same time, she is the founder of the Free the Nipple campaign, which started in New York and was later supported by stars like Miley Cyrus, Lena Dunham, Rihanna, and Chrissy Teigen. Finally, she is a strong, passionate advocate for women's rights.
Read More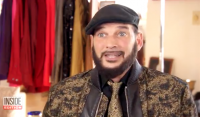 Phillip Bloch on Inside Edition: Inside Melania's Year as First Lady
The first lady has had her share of criticism, like the high heels she wore as she headed to Hurricane Harvey-ravaged Texas, as well as her Christmas decorations that some viewed as over the top.
One indisputable fact is that she is one of the most stylish first ladies in history.
"Melania has always known that her beauty is her strongest points," celebrity stylist Philip Bloch told Inside Edition. "Lead with what works for you. If your beauty is your best asset— lead with your best asset."
Read More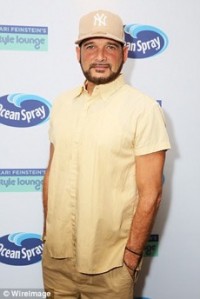 Update your wardrobe with A-list stylist Phillip Bloch
What better way to face 2018 than with an updated look?
We're not talking about an entire closet upheaval! Slight wardrobe tweaks can go a long way.
'I've always said jewelry is the GPS of your look,' said celeb stylist Phillip Bloch. 'This year make a statement by taking it to new levels – bigger is better.'
Oversize earrings and necklaces are in this season, but Phillip suggests 'keeping the outfit more mild than wild..don't fall victim to the current trend of piling every trend on top of one look.'
Modernize a go-to ensemble with a hat. 'Raspberry… Read More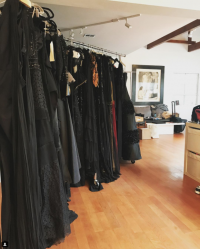 Golden Globes: All-Black Fashion Effort Is 'Bigger Than a Best Dressed List'
Photo by Cristina Ehrlich / Instagram
The Golden Globes red carpet has been home to many iconic fashion moments, but this year's pre-award show promenade will be fueled by one mantra: don't stand out, stand up.
Black dresses will rule the red carpet at Sunday's Golden Globes in a show of solidarity for the mission of anti-sexual harassment group Time's Up.
"Honestly, for this, it wouldn't be an option to not wear black," Welch said. "I can't imagine working [with] an actor who wouldn't want to support this."
Celebrity stylist Phillip Bloch agrees, saying straying from black would be an… Read More