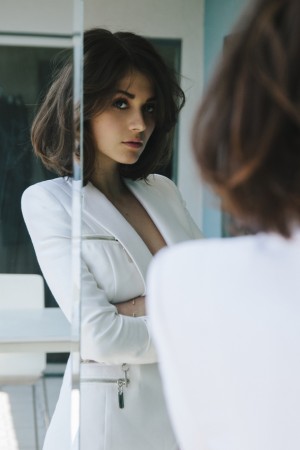 Getting into Character with Sophie Dalah
It was just another night of doing her homework when eighteen-year-old, Sophie Dalah got the phone call that would change her life. After beating out hundreds of girls in Australia, Dalah received the news that she landed a supporting role in Angelina Jolie's UNBROKEN. After her stunning debut in the critically acclaimed film, Dalah, now twenty, has since moved to Los Angeles from her home in Sydney, Australia and things are snowballing for the Hollywood newcomer. Dalah landed roles in several independent features, including a role opposite Sarah Hyland in the horror film SATANIC. The film is due for release… Read More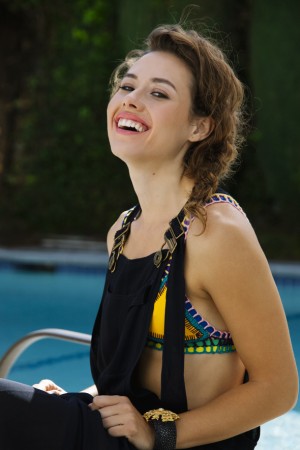 Dora Madison & What She's Supposed To Do
Growing up in Hutto,Texas as the youngest of seven children, Dora Madison was always an outlier. Acting since she was a tween, Madison landed her first big role at 18 years old on the popular and critically acclaimed NBC Series, "Friday Night Lights," where she starred as "Becky." Her layered and tragic role as the small town beauty queen, struck a vulnerable chord in her audience, and thus her future was set and her career took off.
Madison has since starred on the NBC drama "Chicago Fire" for two seasons, which she named as one of her favorite acting experiences.… Read More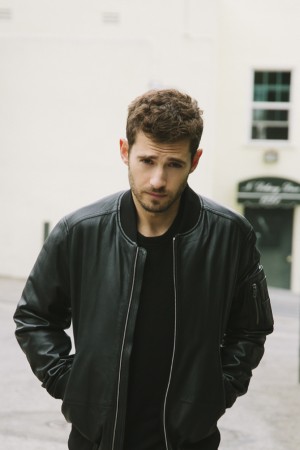 How Politics Tie Into His Craft
As a child, Julian Morris was shy and introverted, but found himself excelling in one of the most unlikely places: onstage. Training under Anne Scher's Theatre Program in London, Morris' shyness melted away and it was clear he had a gift for acting. After his training, he went on to spend three seasons performing as a child actor with the Royal Shakespeare Academy. As an adult, Morris' gifts took him even further where he has played popular regular characters on some of the most successful TV shows. Some of his characters include Agent Owen in "24," Dr. Andrew Wade in… Read More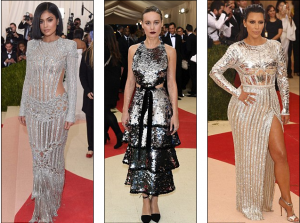 Fashion's night out! Celebrity stylist Phillip Bloch breaks down the Met Gala's biggest trends as FE
Kim Kardashian, 35, Kendall Jenner, 20 and Beyonce, 34, rocked the nights biggest trends - silver embellishments, side cut-outs and shades of nude
Shop FEMAIL's guide to re-create the trends in real life
By REBECCA CARHART FOR DAILYMAIL.COM
PUBLISHED: 14:14 EST, 3 May 2016 | UPDATED: 18:39 EST, 3 May 2016
Read more: http://www.dailymail.co.uk/femail/article-3571485/Fashion-s-night-Celebrity-stylist-Phillip-Bloch-breaks-Met-Gala-s-biggest-trends-FEMAIL-reveals-looks-less.html#ixzz49cfD0Vx9
Follow us: @MailOnline on Twitter | DailyMail on Facebook
Last night's Met Gala lived up to it's reputation as 'fashion's biggest night' with a star studded red carpet full of dazzling designs.
The gala's theme this year was… Read More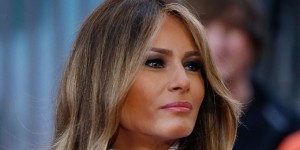 How Melania Met Donald Trump and Became Our Maybe First Lady
BY MATTIE KAHN
APR 28, 2016
These days, it's hard not to look around and wonder: How did we get here?
How is it that Donald Trump is a leading candidate for president, but pigs are still earthbound?
How is it that Melania Trump, our maybe future first lady, fell for the most unpopular majority party nominee since the former head of the Ku Klux Klan?
And why is Melania using a fork and spoon to eat jewelry in this juicy GQ profile?
So many questions. Luckily, writer Julia Ioffee wanted answers, too, so… Read More