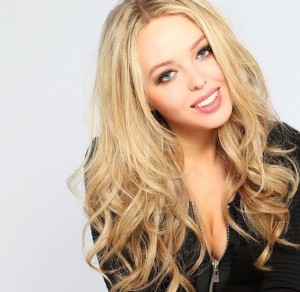 Tiffany Trump's 'fairy fashion godfather' steps in
Washington (CNN)Faced with the daunting task of presenting herself on the world stage as her father takes the oath of office, Tiffany Trump was on her own. She had no wardrobe budget, no style team, no glam squad. And the 23-year-old was in the thick of law school applications.
Then, Phillip Bloch stepped in.
Bloch, a longtime friend of Trump's mother, Marla Maples, and a former creative style director for the Miss Universe pageant, is a go-to stylist and designer for celebrities. Maples contacted Bloch and asked him to help her daughter prepare for the inaugural weekend's festivities.
"I don't… Read More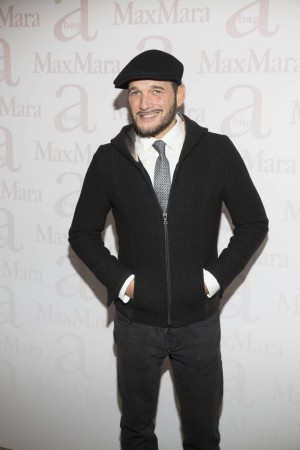 Mariah Carey's former stylist Phillip Bloch opens up about her diva behaviour
10th Nov 16 | Entertainment News
Mariah Carey has been hit by another blow following her split from fiancé James Packer - her former stylist has opened up about her diva behaviour.
Phillip Bloch has lashed out at the singer in a new In Touch magazine expose, claiming Mariah can be very difficult and to deal with.
"She's a lot to handle," he tells the publication. "She's delusional, but that's OK. It works in her life."
"She's like a ride at the amusement park - there's a lot of turbulence going on there."
Bloch, who styled Mariah… Read More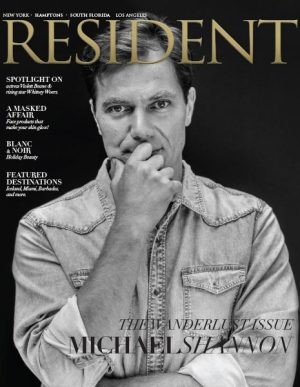 Michael Shannon - The Man Behind the Enigma
By: George Wayne.
Michael Shannon defines everything Sir Winston Churchill famously quipped - ''a riddle wrapped in an enigma." As such, it was my task here to un-wrap this riddle - this notoriously shy, reserved, and rather diffident individual. The passion he portrays on the screen also extends into his personal life as well as a fiercely loyal friend who lends his support for causes close to his heart. Playing the role of Donny in Machine Gun Preacher left an indelible mark on Michael as he has come out to support Sam Childers' Angels of East Africa charity which continues… Read More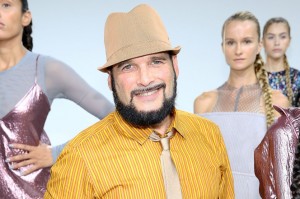 Stylist Phillip Bloch's late-night confrontation with cops
Stylist-to-the-stars Phillip Bloch had a cop confrontation.
The fashion guru — who has worked with everyone from Michael Jackson to Nicole Kidman and Jennifer Lopez — was in a taxi in Washington Heights on Saturday at 2 a.m. when eight patrol cars surrounded the vehicle.
"They had me put my hands up and started asking me all these questions," Bloch told me.
"I can't even begin to tell you how frightening that was, and how aggressive the police were, and it is easy to see how such a simple situation escalates so quickly. If I made one wrong move, I… Read More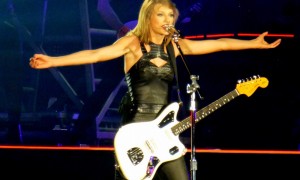 Taylor Swift and Tom Hiddleston Split: Celebrity Stylist Reveals Why Hiddleswift Ended
Taylor Swift and Tom Hiddleston's breakup was bound to happen – it is important to note that their relationship began just two weeks after the singer and ex-boyfriend, Calvin Harris, announced their split in June.
Celebrity stylist Phillip Bloch, a close friend of Karlie Kloss (Taylor's best friend) revealed why it comes as no shock that Hiddleswift is over.
Both were always hounded by media and every move of their relationship was always followed so fans voiced out their disapproval of the pair's relationship.
Phillip shared that there had been predictions that the relationship would not last since Taylor Swift… Read More