News & Views BLOCH
Tiffany Trump Hits New York Fashion Week to Support Designer Taoray Wang
Tiffany Trump stepped out for New York Fashion Week on Saturday morning to support Chinese designer Taoray Wang, who created her white coat and matching dress for Inauguration Day.
"I think Tao's aesthetic is just unparalleled. She puts so much effort into the slightest detail," the daughter of Donald Trump and Marla Maples told The Hollywood Reporter. She was accompanied by her mom and boyfriend Ross Mechanic at the runway show.
"Her aesthetic is unparalleled," Tiffany Trump says of designer @TaorayWang at #NYFW (and yes, she steered clear of politics) pic.twitter.com/PFBKdMG9Ej
- @Booth (@Booth) February 11, 2017
When coming up… Read More
---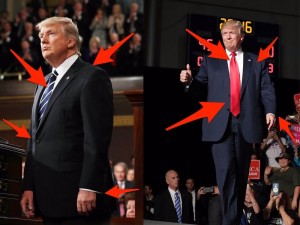 Fashion police" attack President Trump's tie
(CNN) – The new President is getting a red flag for his red ties from some in the fashion industry.
When Jon Stewart came out flinging his endless red tie, you didn't have to be a fashionista to know who he was mocking. "Super long tie and dead animal on head. Boom!"
Even on dress-your-best inaugural day, there was no tie when it came to whose tie was longer. However, when the wind blew, there it was, tape, the second time Donald Trump had been caught with his tape showing, inspiring tweets like "ran over to Macy's to pick up… Read More
---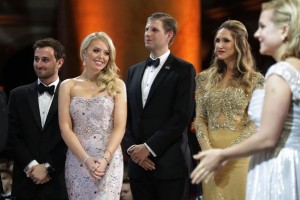 Tiffany Trump's inauguration look got some help from an LI native
Fashion took center stage at the inaugural festivities as Melania and Ivanka Trump opted for glamorous wardrobes designed predominantly by East Coast fashion royals — Oscar de la Renta, Ralph Lauren, Carolina Herrera among them. But Tiffany Trump, 23, the president's daughter from his marriage to Marla Maples, went in a distinctly different direction — to the West Coast.
That's where Trump discovered Iranian-American Simin Taghdiri of Simin Couture who designed her dress — a flattering pink and silver strapless mermaid gown that was dappled in rhinestones. She got guidance from celebrity stylist Phillip Bloch, who hails from Seaford. Bloch… Read More
---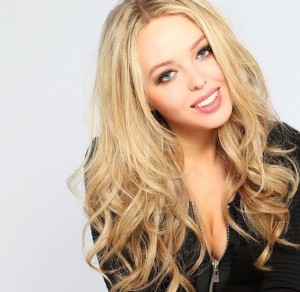 Tiffany Trump's 'fairy fashion godfather' steps in
Washington (CNN)Faced with the daunting task of presenting herself on the world stage as her father takes the oath of office, Tiffany Trump was on her own. She had no wardrobe budget, no style team, no glam squad. And the 23-year-old was in the thick of law school applications.
Then, Phillip Bloch stepped in.
Bloch, a longtime friend of Trump's mother, Marla Maples, and a former creative style director for the Miss Universe pageant, is a go-to stylist and designer for celebrities. Maples contacted Bloch and asked him to help her daughter prepare for the inaugural weekend's festivities.
"I don't… Read More
---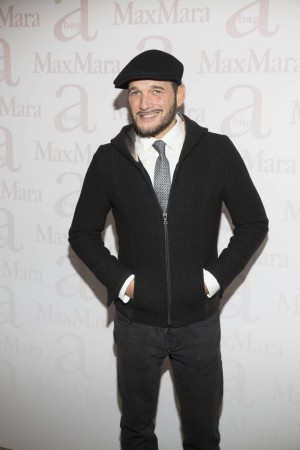 Mariah Carey's former stylist Phillip Bloch opens up about her diva behaviour
10th Nov 16 | Entertainment News
Mariah Carey has been hit by another blow following her split from fiancé James Packer - her former stylist has opened up about her diva behaviour.
Phillip Bloch has lashed out at the singer in a new In Touch magazine expose, claiming Mariah can be very difficult and to deal with.
"She's a lot to handle," he tells the publication. "She's delusional, but that's OK. It works in her life."
"She's like a ride at the amusement park - there's a lot of turbulence going on there."
Bloch, who styled Mariah… Read More
---