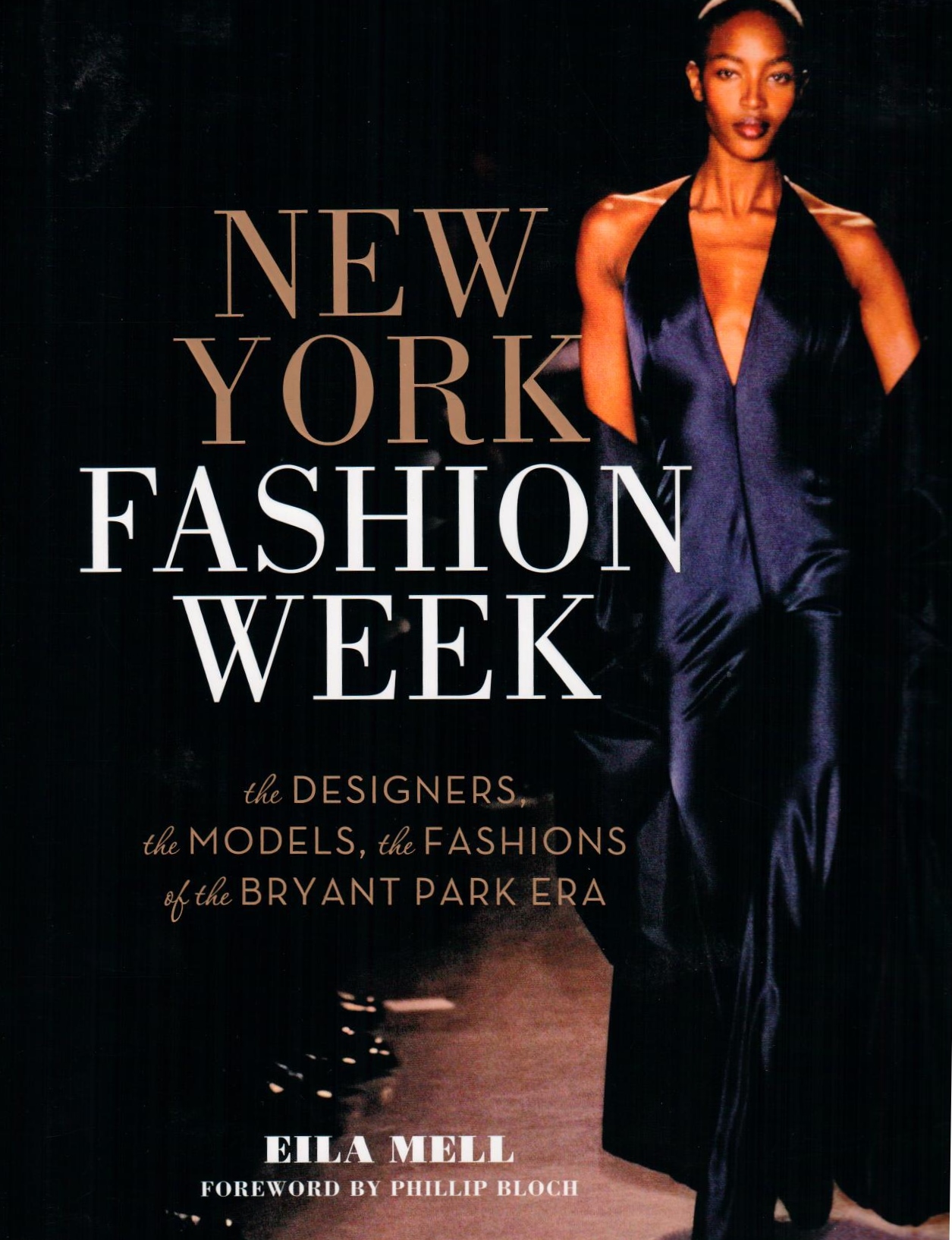 New York Fashion Week
When I was just a little fashionista in the 'hood I asked my mother "What will I be? Will I be handsome? Will I be rich?" Here's what she said to me: "Que sera sera, whatever will be will be. The future's not ours to see…Que sera!"
Even in my wildest dreams I couldn't have dreamt how amazing my fashionable life and career would be as I anxiously awaited each month to make my pilgrimage to the corner store for the arrival of the newest magazines. My local 7-11 store was a mecca for style, fashion, glamor and all things that were beyond my sequestered little world in Long Island, New York. As a fashion-overachiever, I devoured anything that spoke to my passion for fashion and the fabulous life. I wanted to know what my favorite icon like Cher, Liz Taylor, Raquel Welch, Elizabeth Montgomery, and David Cassidy were doing or wearing. I had always imagined that my real mother was Sophia Loren and she had given me up for adoption at birth and that's how I ended up feeling so out of place with my uncool mom and so unstylish father in our humble home. There could be no other excuse for the intense longing I felt for places like New York City, where lights sparkle and dreams come true. Though my parents loved me, understanding me wasn't easy, but they always encouraged me to be me. So much so, that as I was about to be expelled for the umpteenth time, my teachers met with my teachers and begged for help to get me on positive course. Soon after I saw the movie Mahogany and it became abundantly clear that the 9-5 picket fence would never be enough for this future renaissance man. When I left the theater after the move, I knew my calling would be to become a supermodel and fashion designer. I would be photographed at the most exotic places with the most fascinating and creative people. I would write and be written about – just like my heroine, Diana Ross, in Mahogany.
With concern and patience, he faculty at school and my folks created a curriculum, designed with my fashion acuity in mind (How chic! My classes were designed for me – just like couture!), with a minimum of math and science and a maximum of art and costume history, advertising and design, sketching and painting. Destiny had called and fashion and art were my tickets to a brighter, more luxurious future of dreams coming true!
When I received my advance copy (another perk of being fabulous!) of Eila Mell's New York Fashion Week, I remembered those simple days in Long Island and realized that I a guide like this; I may not have felt so out of place in my own place. This book is a treasure trove of all things fashion, jam packed with tantalizing trivia and information about the early days of 7th on 6th fashion week at Bryant park.
It reads like a fashion bible, with the gospel of trends and insider factoids that every fashionista, young and old, will take in with insatiable delight. This book will make even novices feel as if they're sitting front row, center. Eila takes us through the ups and downs of hemlines and waistlines, the ins and outs of model's careers, designers' dreams, and New York's finest fashion houses. This all-encompassing read gives an inside look at all the glitz and glamor, blood, sweat, tears, and trends that make fashion shows and fashion such a magical and mystical ride.
Eila shares a seamlessly stitched together and in-depth retrospective of the thoughts and journeys of some of the most interesting and intriguing characters behind the seams, on the runways, and in front of the camera that make the fashion business a lifestyle beyond this little boy's most magical dreams. Whether you were there or just wish you had been, New York Fashion Week is a romantic diary and intimate view of a fashionable world that I will always love to love.